Authors in Aarhus presents lineup for fall 2017
Our fall programme with a lineup of great authors is now ready!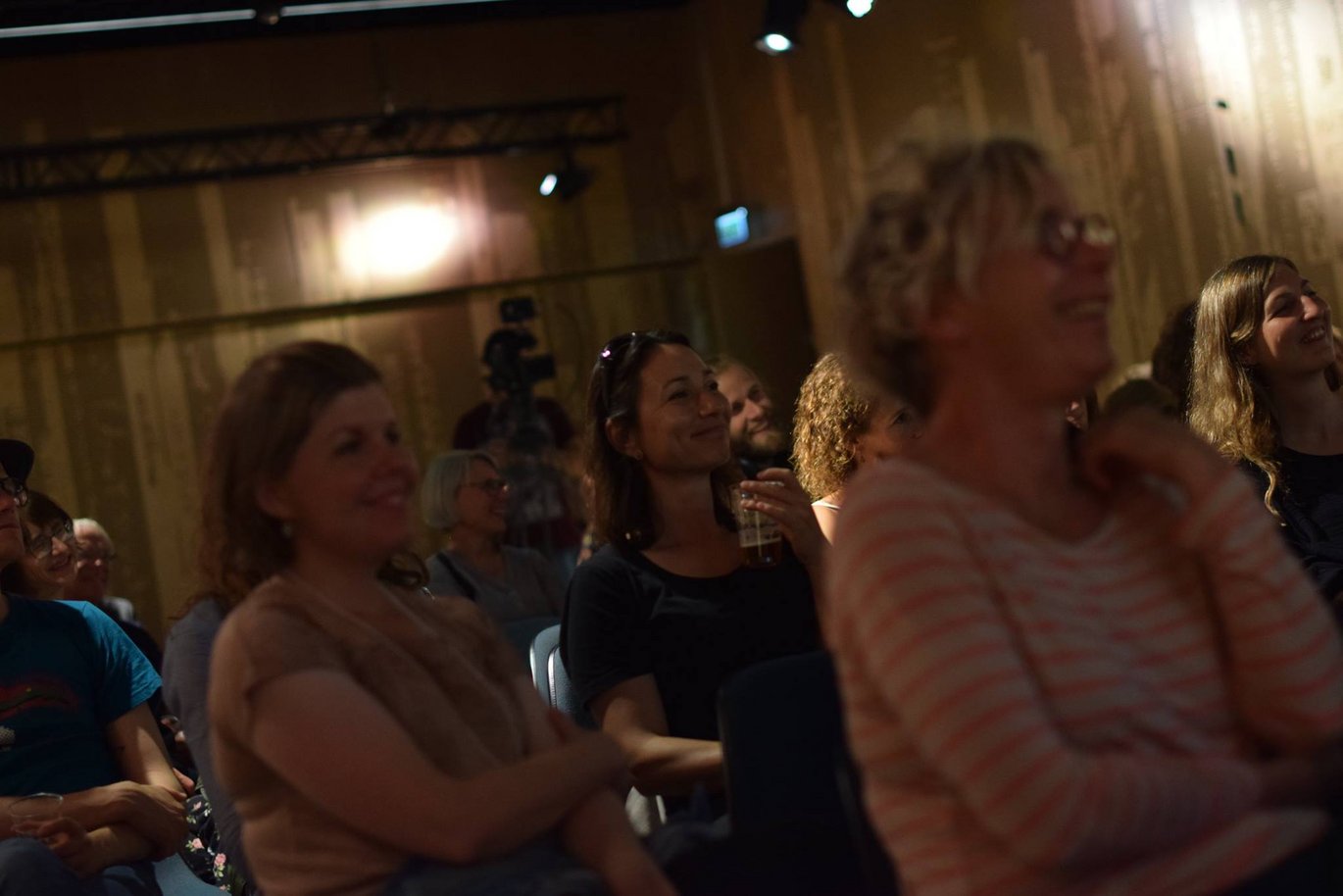 Yu Hua (CHN)
23 August // Dokk1, Large hall
Meet one of China's most well-known authors at Dokk1 in August. Hua will be talking about his newest book, "Seventh Day", and also reflect on modern China. The event will be in Chinese/Danish (translated by Laura Dombernowsky).
Siri Hustvedt (USA) - SOLD OUT
28 August // Aulaen, Aarhus University
Siri Hustvedt is one of America's most successful authors, and in August she will visit Aarhus. In conversation with professor Andreas Roepstorff, Aarhus University, Hustvedt will discuss how literature can help us understand the world we live in. The event will be in English.


Sir Antony Beevor (ENG)
27 September // Dokk1, Large hall
Sir Antony Beevor is one of the most important names in Second World War literature. In September he will be talking to Danish historian Bo Lidegaard about how to write history in new ways in order to understand how it influences our view on present issues. The event will be in English.
Vigdis Hjorth (NOR)
13 November // Dokk1, Large hall
Vigdis Hjorth published the novel "Arv og miljø" in 2016 and it provoked a discussion on how closely literature should reflect reality. Hjorth's novel is nominated for the Nordic Council Literature Prize. The event will be in Norwegian/Danish.
See more information about each event and book tickets at www.authorsinaarhus.dk/events/