Write a book review and get a free ebook!
*Only available in Danish* Klim Publishers will be releasing Yu Hua's newest novel, Seventh Day, in Danish later this year, but now you have the opportunity to read the book before anyone else! All you have to do is sign up on the link below - and be one of the 20 first ones to do so!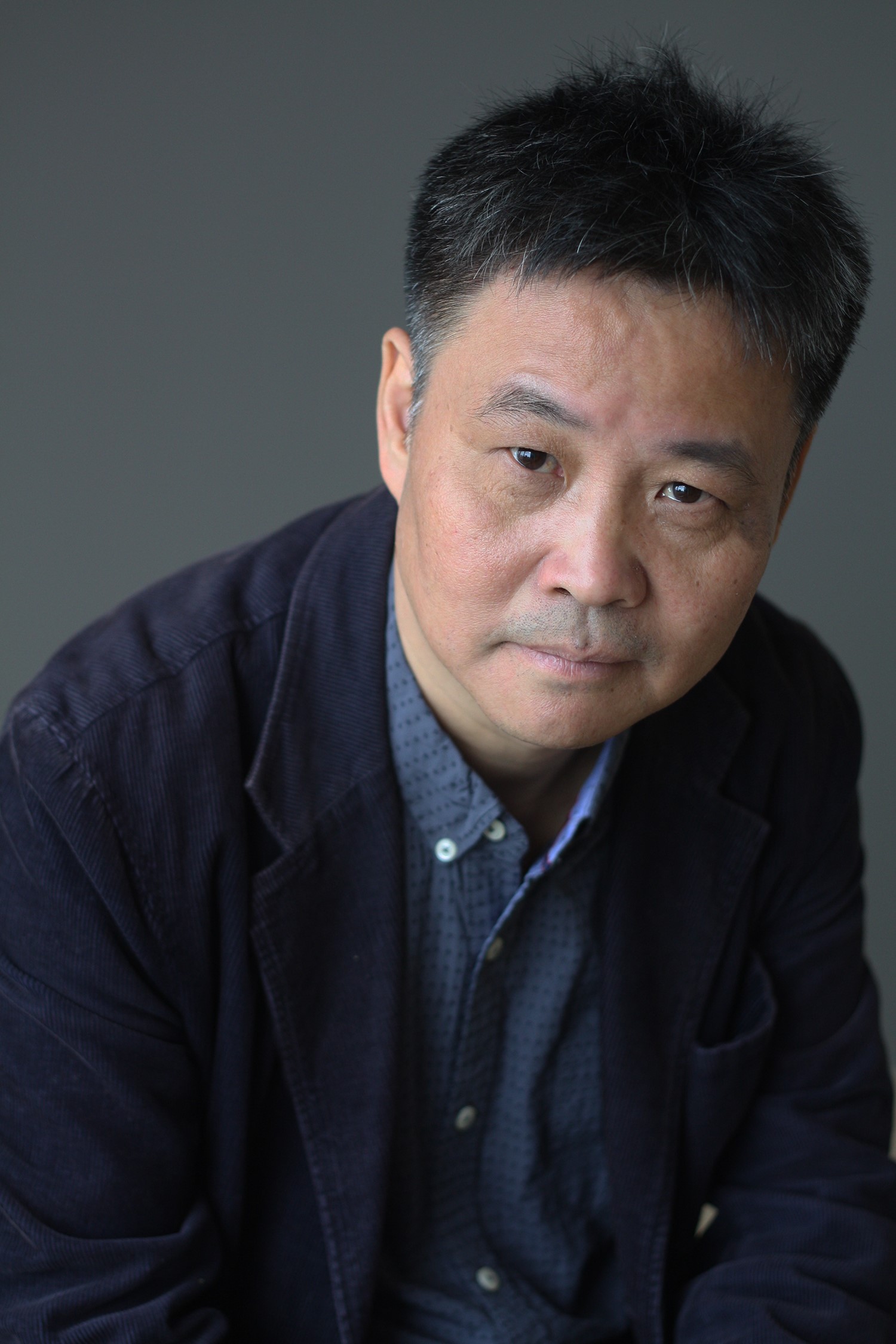 Yu Hua, born on April 3, 1960 in Hangzhou, Zhejiang province, is a Chinese author. He has written four novels, six collections of stories, and three collections of essays. Later this year, his third novel in Danish will be published, and 20 lucky readers will get a head start. Do you want to be one of them?
Please go to the following link if you wish to sign up for the Danish ebook:
https://www.aakb.dk/arrangementer/litteratur/giv-en-anmeldelse-faa-en-e-bog