BUY THE BOOK, MEET THE AUTHOR!
There's nothing nicer than getting a book you've enjoyed signed by the author in person. So why not seize that chance right now, and head down to the lovely Aarhus bookstore Kristian F Møller! Over the next five days, for every book by one of our Irish guest authors purchased at the store, you get a FREE ticket to the event with the writers at Dokk1 on Wednesday 20th!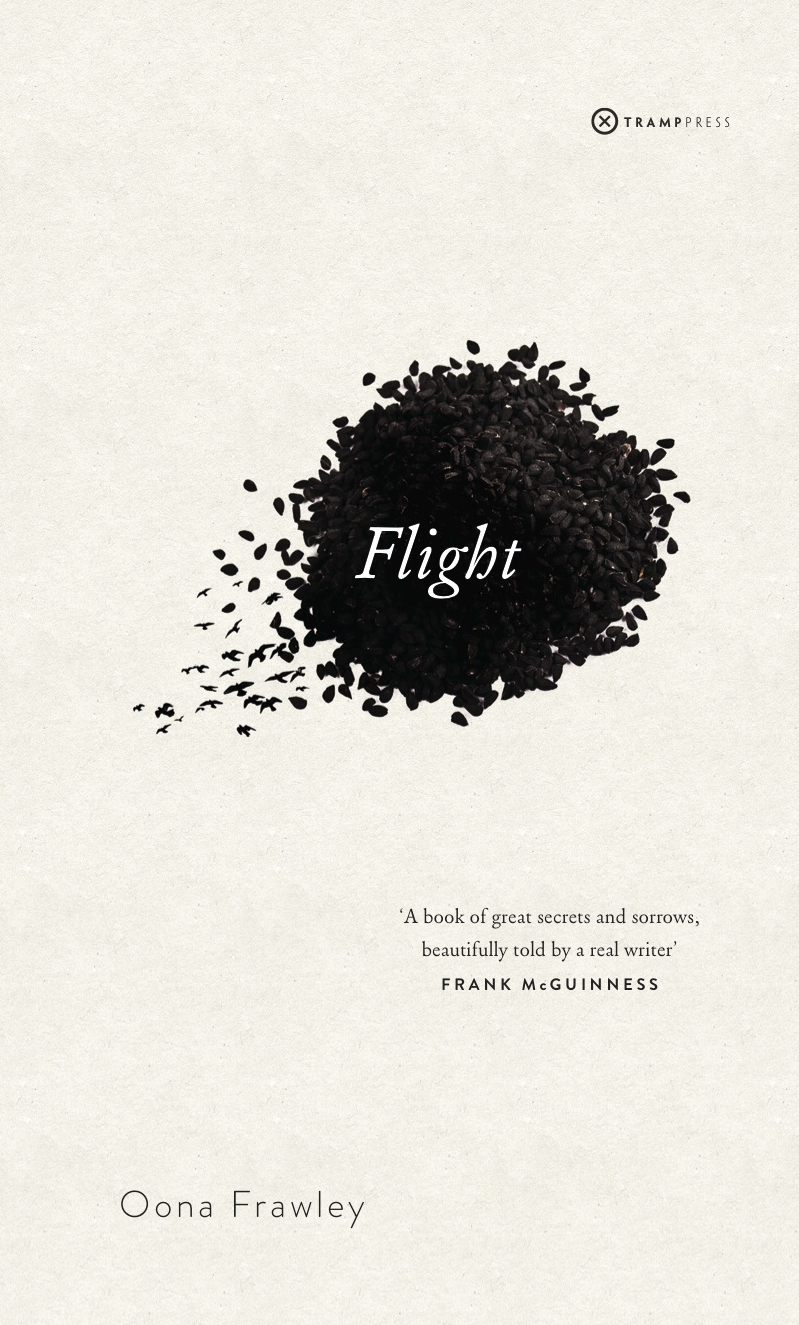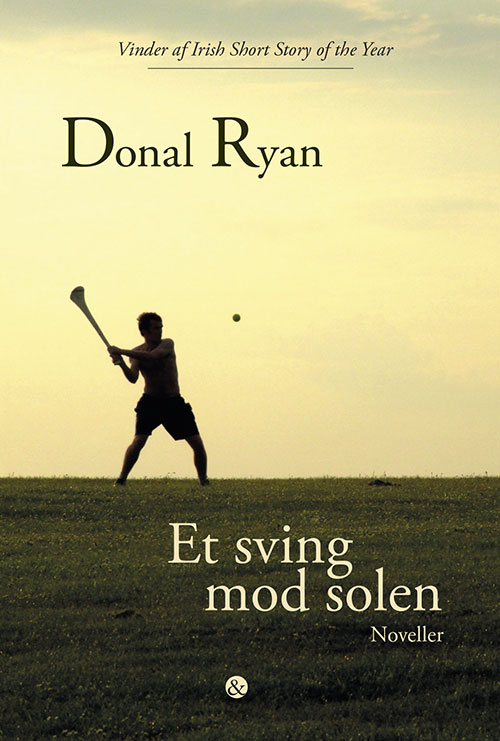 We would obviously recommend all books by Oona Frawley and Donal Ryan, because they are brilliant. But for those who cannot devour four books in less than a week or those who don't have an extensive budget, here's a presentation of the novels, which will hopefully help you chose (at least) one...
Flight, Oona Frawley, Tramp Press, 2014 (English).
Flight is the story of four travelers as their journeys intersect one winter in Dublin.
Sandrine, a Zimbabwean woman who has left her husband and son behind in the hope of making a better life for them in Ireland, is alone and secretly pregnant. She finds herself working as a carer for Tom and Clare, a couple whose travels are ending as their minds begin to fail. Meanwhile Elizabeth, their world-weary daughter, carries the weight of her own body's secret.
Set in Ireland in 2004 as a referendum on citizenship approaches, Flight is a magically observed story of a family and belonging, following the gestation of a friendship during a year of crisis. A story of arrival and departure, the newly found and the left behind, Flight is among a new breed of Irish novel – one that recognizes the global nature of Ireland experience in the late 20th century, and one that considers Ireland in the aftermath of the failed Celtic Tiger.

The Spinning Heart, Donal Ryan, The Lilliput Press, 2012 (English)/ Rust, Jensen & Dalgaard, 2015 (Dansk)

The fallout of Ireland's financial collapse provokes dangerous tensions in a small Irish town. As the consequences of greed affect an entire community, a drama of kidnap and murder unfolds. Through a chorus of unique voices, each struggling with their own version of truth, a single authentic tale emerges.
This exhilarating debut captures the language and spirit of rural Ireland. Taking on the mantle of Synge and O'Casey, the author expresses the torment and tenderness of a generation. Witty, dark and poignant, The Spinning Heart speaks for contemporary Ireland like no other novel.
The Thing About December, Donal Ryan, The Lilliput Press, 2014 (English)

Rural Tipperary at the turn of the 21st century. Johnsey Cunliffe, a simple, naïve only child in his twenties, grieves the death of his much-loved father. Harassed by local bullies and excluded by his peers, Johnsey's isolation worsens when his inherited farm is re-zoned and becomes valuable. The clouds gather as a local conglomerate tries to tempt Johnsey into giving up his family's land, while Johnsey, the unlikeliest of heroes, must try to hold on to those things dearest to him.
Tense, complex and beautifully written, Donal Ryan's brilliant novel captures the loneliness of the outcast, the pain of being an orphan at any age, and the terrible consequences of parochial greed.
A Slanting Of The Sun, Donal Ryan, Penguin 2015 (English)/ Et sving mod solen, Jensen & Dalgaard, 2016 (Dansk)

An old man looks into the fearful eyes of a burglar left to guard him while his brother is beaten; an Irish priest in a war-torn Syrian town teaches its young men the art of hurling; the driver of a car which crashed, killing a teenage girl, forges a connection with the girl's mother; a squad of broken friends assemble to take revenge on a rapist; a young man sets off on his morning run, reflecting on the ruins of his relationship, but all is not as it seems.
Donal Ryan's short stories pick up where his acclaimed novels The Spinning Heart and The Thing About December left off, dealing with the human cost of loneliness, isolation and displacement. Sometimes this is present in the ordinary, the mundane; sometimes it is triggered by a fateful encounter or a tragic decision. At the heart of these stories, crucially, is how people are drawn to each other and cling on to love, often in desperate circumstances.
In haunting and often startling prose, Donal Ryan has captured the brutal beauty of the human heart in all its hopes and failings.

Source
Kristian F Møller has in stock Danish copies of those that have been translated, and a limited number of English copies.
The offer runs from Wednesday April 13th to Monday 18th. So hurry hurry hurry, and don't miss out!