Jón Kalman Stefánsson (ISL)
In conversation with Kim Lembek
Info about event
Time
Tuesday 21 August 2018,
at 19:00 - 20:30
Location
Dokk1, Hack Kampmanns Plads 2, Aarhus, Denmark
Organizer
Authors in Aarhus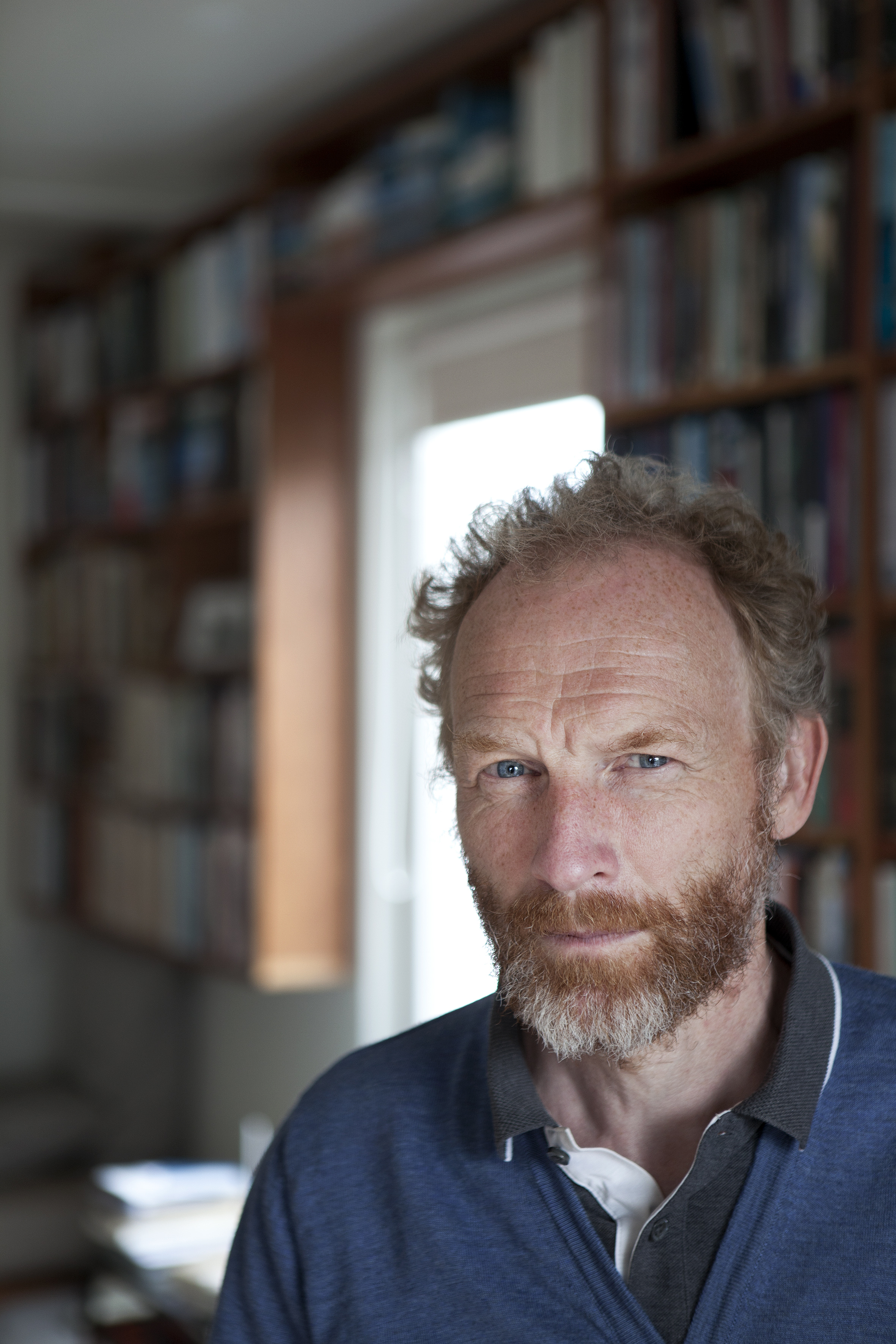 Authors in Aarhus welcomes back Icelandic author Jón Kalman Stefánsson in August 2018, and we look very much forward to the event.
Over the last few years Jón Kalman Stefánsson has created a unique and enchanting fictional world in a series of related novels and short stories. Two of these works, "Summer Behind the Slope" and "Of Tall Trees and Time", were nominated for the Nordic Council Literary Prize. Stefánsson is also the author of the trilogy "Heaven and Hell", "The Sorrow of Angels" and "The Heart of Man". His books are sold in 27 territories, and this evening he will be talking to respected translator and expert in Icelandic literature Kim Lembek about his authorship.
Buy your ticket(s) here (DKK 75) and please stay tuned for more information on this event.