Delphine De Vigan (France)
The prize-winning author of contemporary French literature.
Info about event
Time
Wednesday 21 September 2016,
at 19:00 - 20:30
Location
Aulaen, Aarhus University, Nordre Ringgade 4, 8000 Aarhus C
Organizer
Authors in Aarhus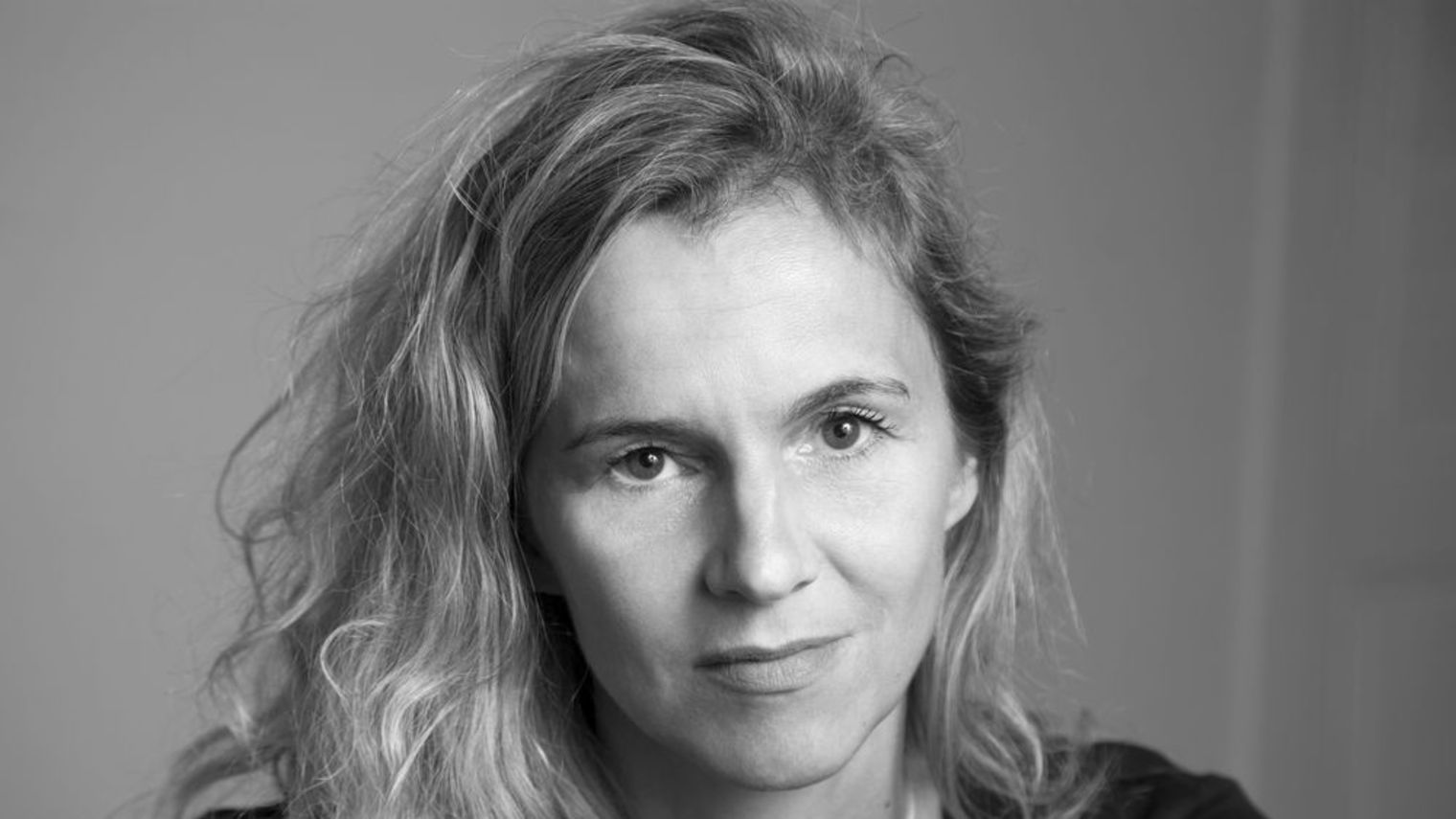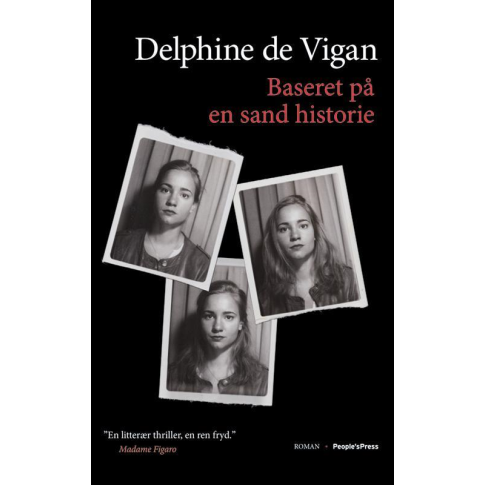 Delphine De Vigan is one of France's most important and popular female voices in contemporary French fiction, both at home and abroad. She is the author of No et Moi (No og mig). Her novel Rien ne s'oppose à la nuit (Alt må vige for natten), a highly autobiographical story about her mother who suffered from bipolar disorder, was nominated for Le Prix Goncourt, France's most prestigious literary award, and won among others the Prix du Roman Fnac and the Prix Renaudot des lycéens. Her most recent release D'après une histoire vraie (Baseret på en sand historie) won the Renaudot and the Goncourt des lycéens. Though some of her novels revolve around social issues, her writing is generally qualified as "autofiction" that questions the relationship between art and Truth. She is also, more recently, known for her work as a film director.
On a rare visit to Denmark, she will be meeting her readership at the International Forfatterscene at the Royal Library in Copenhagen, and at the Aula hall of Aarhus University.
She will be interviewed by Steen Bille Jørgesnen from Aarhus University.
The event will be in French, with on-going summaries in Danish.
Tickets 70kr. Students 50kr.