Claire-Louise Bennett (IRL/UK)
Talk at Dokk1, Aarhus.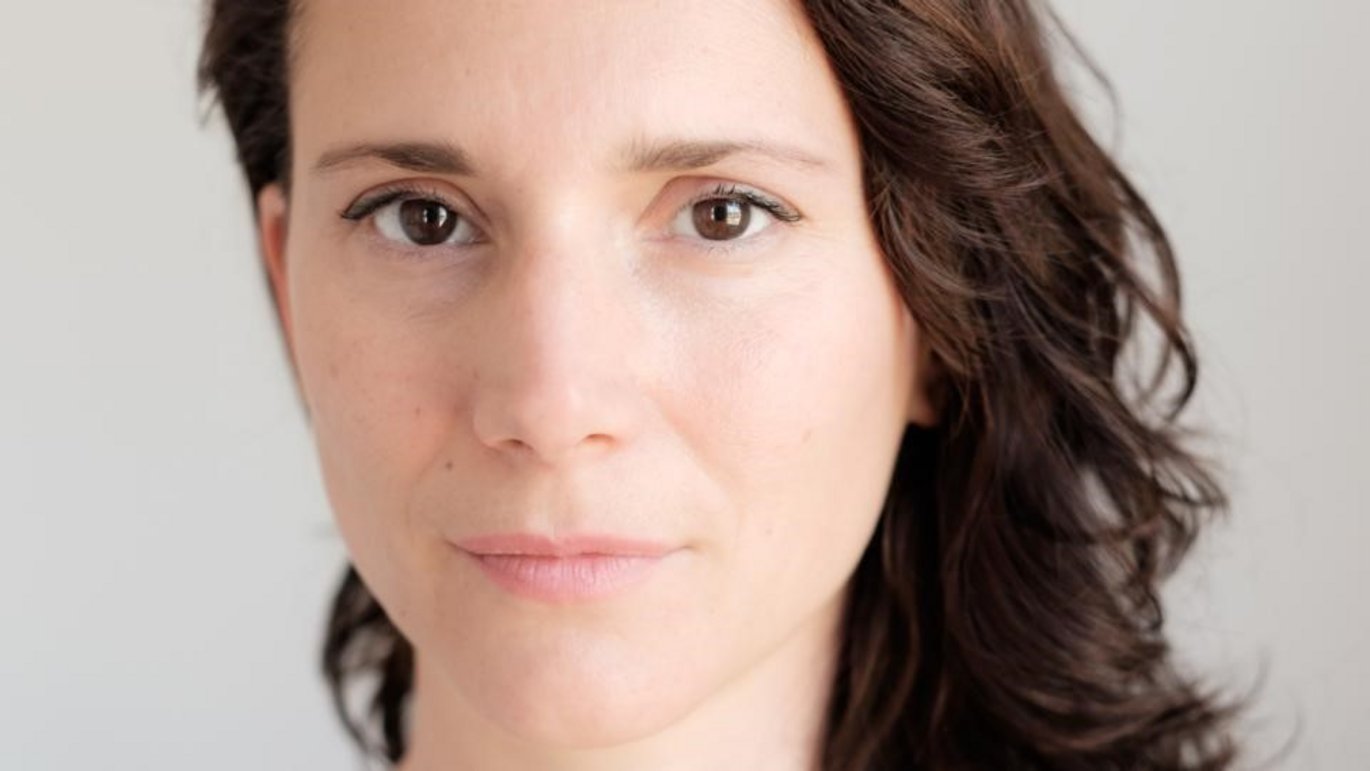 Info about event
Time
Friday 16 March 2018,
at 16:30 - 18:00
Location
Dokk1, Hack Kampmanns Plads 2, Aarhus, Denmark
Organizer
Authors in Aarhus
Authors in Aarhus and Turbine Forlaget are honoured to introduce upcoming author Claire-Louise Bennett on the international author scene in Aarhus. Despite it being her debut, Bennett has already received several awards and praise for POND, a collection of 20 stories depicting a series of moments in the life of an English woman living alone on the west coast of Ireland.
To mark the publishing of DAM in Danish, we invite you to meet the author in an intimate setting at Dokk1.
The event is in English.
Tickets: DKK 50.