Abdellah Taïa (Morocco/France)
Writing committed to freedom
Info about event
Time
Wednesday 2 March 2016,
at 19:00 - 21:00
Location
Store Sal, Dokk1, Hack Kampmanns Plads 2, Aarhus, Denmark
Organizer
Authors in Aarhus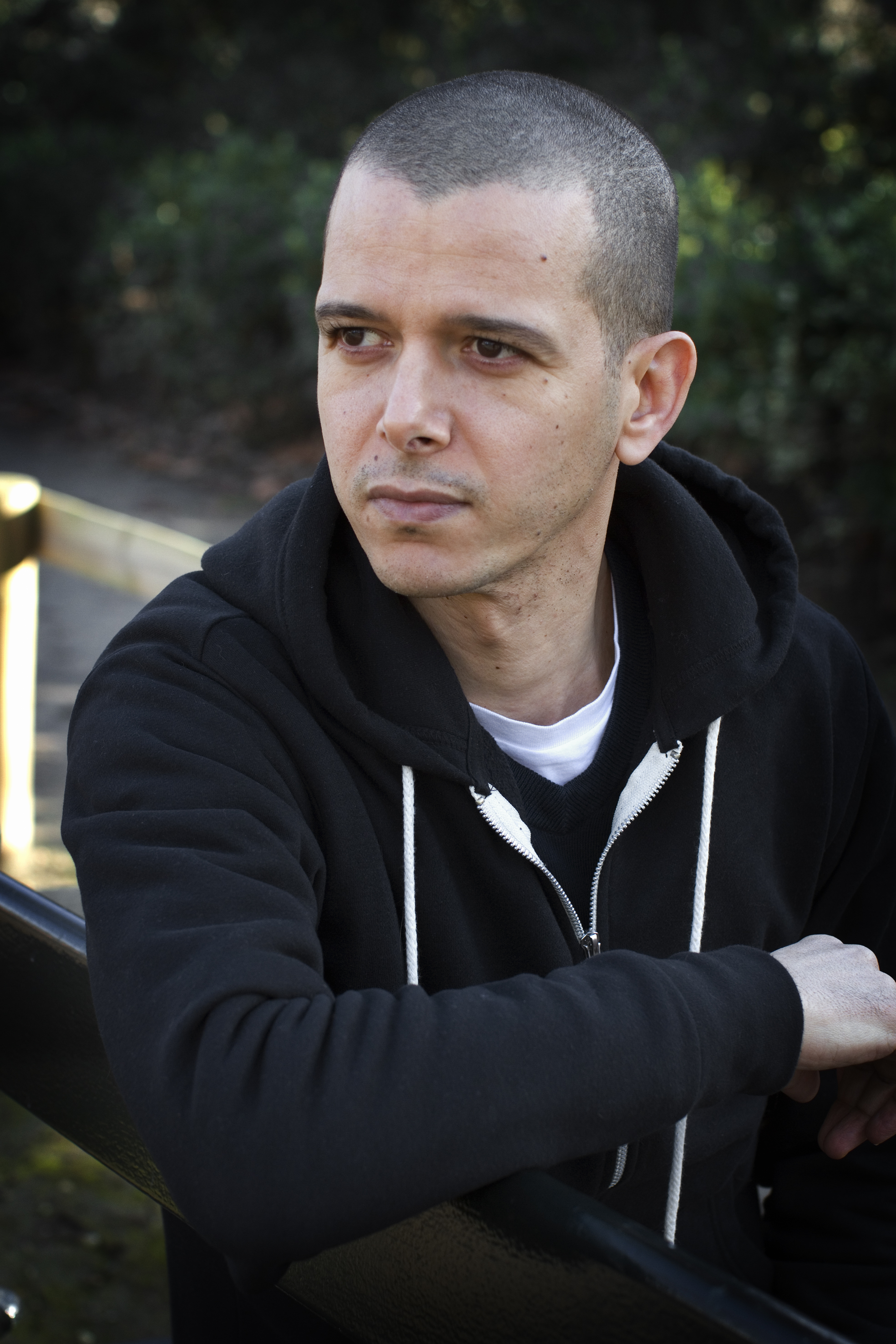 Abdellah Taïa is one of the most important names in contemporary North African literature, particularly known for the themes his writing addresses such as love, sexuality, religion and human rights. In his home country, homosexuality is crime punished by law. Taïa's clearly autobiographical novels grapple with this fact, along with other dark social realities, as the author questions and resituates his own relationship to Islam, and opens to a wider reflection on the religion in this day and age.
Settled in France for many years now, Taïa is the author of a number of novels published by the renowned French publishing house Éditions du Seuil,; some of which are L'Armée du Salut (Englen Fra Relsens Hær), La Mélancholie Arabe, and Infidèles. In 2014, he adapted L'Armée du Salut under the same title into a film.
Abdellah Taïa is invited by Aarhus Litteraturcenter for a fortnight of writer's residency, and he will attend Dokk1 as part of his stay in Denmark.
He will be in discussion with his Danish translator Simon Hartling about his work as a writer and film-maker.
The event will be in English.
Tickets 50 kr. Students 30kr.